Additional Marketing Services
Astound Solutions supports our clients with many varieties of marketing services. In addition to graphic design and websites, we also offer additional services. Some of our most popular are listed below. We do offer an expanded list of services, please contact us if what you are looking for is not listed.
Digital Presentations & Videos
With the use of today's technology it is not easier than ever to create videos. We encourage our clients to use their phones to record video clips that they can send to us to compile into a video to use on YouTube, Facebook, Websites and more.
Another easy video service is web based presentations which are great for meetings, can be used as an online brochure or menu as a sales piece, or to enhance a speech. Your web based presentation can be embedded into your website, shared with a link and more. Presentations can be viewed publicly or privately with password protection.
Press Releases
We can write and distribute your press release for you. By providing us with a few details, our team will write and format your press release and send it to you for review. After your approval, we'll distribute it to the media outlets in your area.
Industry Publications
Business Journals
Newspapers
Magazines
Radio Stations
Television Stations
Social media is widely used in business. People desire the authentic one-on-on communication that social media presents. While important, many business struggle with keeping their own social media accounts up-to-date.
Astound Solutions can help you manage your accounts. We post relevant information to your accounts including graphics, specials, industry facts, holiday greetings, cover images and more.
We also monitor accounts for messages, inquiries and feedback - both positive and negative. If a question or issue comes in and we don't have or know the answer, we'll contact you and get back to the person. You're accounts are always active, without taking up your time.
Photo Touch Ups
Need help editing photos? If you need something removed, added, altered, have colors adjusted, image perspectives made and more, we're here for you.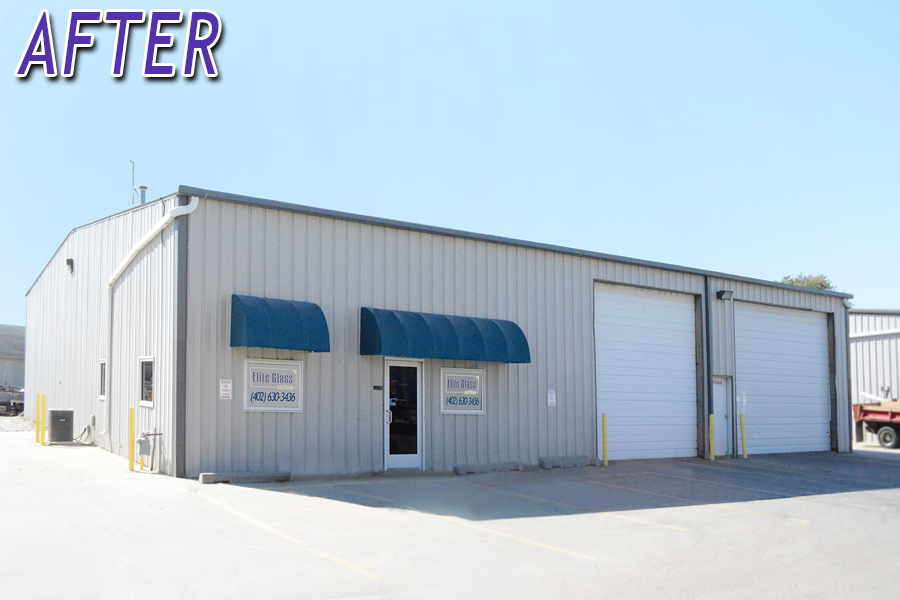 Digital Advertising Placement
We can help your company run internet advertisements on search engines and social media sites (i.e. Google AdWords, Facebook Advertising etc)
Online Registration Services
Need to create a sign up form, online employment application or order form? We can help! Forms can also be embedded within a website.
More Services
If you need marketing services that are not listed please contact us. We have many more services available.